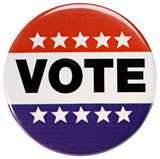 NJ's Election Integrity HQ
---
ELECTIONS ARE IMPORTANT.  THEY'RE HOW CITIZENS CHOOSE WHO WILL ACT ON THEIR BEHALF IN TRENTON AND WASHINGTON, D.C.
TO ASSURE THAT EVERY QUALIFIED VOTER'S VOTE COUNTS, THE REGISTRATION ROLLS MUST BE ACCURATE.  WE HELP THE COUNTIES ACHIEVE THAT GOAL.
Sign up HERE:Volunteer Form – general help
Was YOUR Vote Counted? brochure pdf
DISCLAIMER:  *NOT LEGAL ADVICE*  – All content on this website is intended for general information only, and should not be construed as legal advice, tax advice, or financial advice applicable to your particular situation.  WTNJelections.org is solely an information website.  Before taking any action based on this website, you should consider your personal situation and seek professional advice.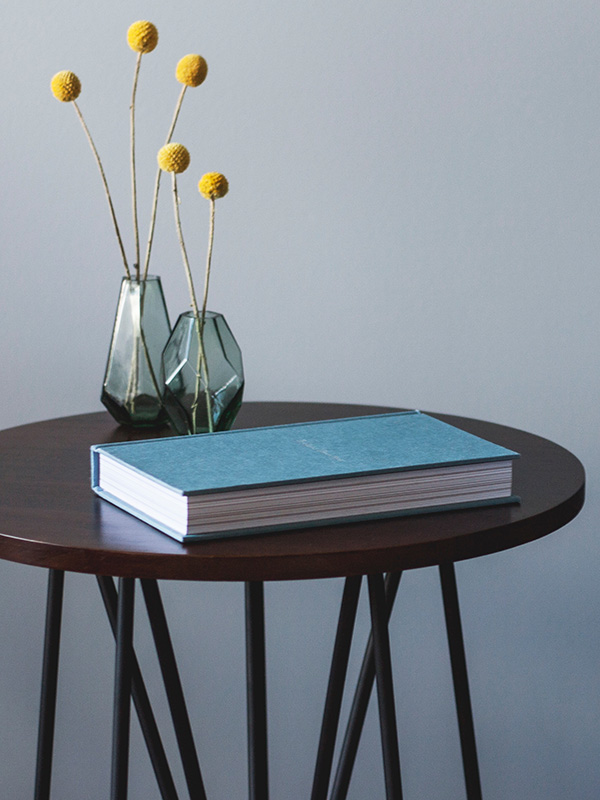 About Working Together for NJ – Elections
 Working Together is a coalition of individuals who share a belief that our election system should be as simple, transparent, and accurate as possible.
  We believe that the fourth branch of government is The People, engaging daily in the debate over the policies and rules that order their lives.
 Members of the Working Together coalition study government, engage in debate, and help verify the accuracy of the voter registration rolls so that everyone who is qualified to vote, regardless of political affiliation, has their vote count as they intended.
Paperwork
  It is amazing how many variables are involved in elections.  People move.  People die.  People take vacations.
  It's almost unfair to expect the few employees in our County Boards of Election offices, or County Clerk's office, to keep up with all the changes.  That's why we analyze, study and go door-to-door to confirm.
  Working Together volunteers cannot change anything in a voter record!  But we can, to use an illustration, point to the one window that didn't get cleaned when they washed the windows last. And then monitor to be sure it is attended to.

  That just saves the official election officials time, so they can follow their rules to verify the accuracy of the voter records.  Using our illustration, if they officially verify that one window needs attention, only they can make that change.