Current Strategy
We all know a family member who moved long ago, but still receives a Sample Ballot at the old address. Or Gramps, who passed away, but might still get a mail-in ballot.
We're working to help County Boards of Elections fix those things, to register voters so they can vote, and to answer voter questions about the process.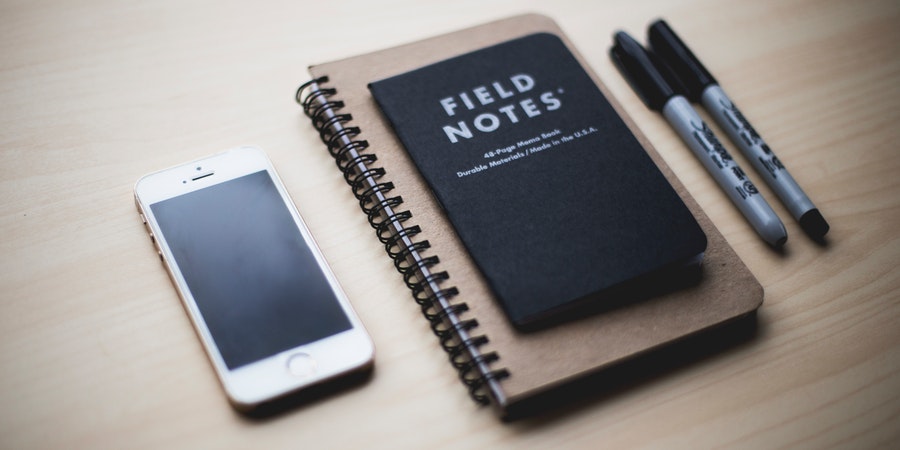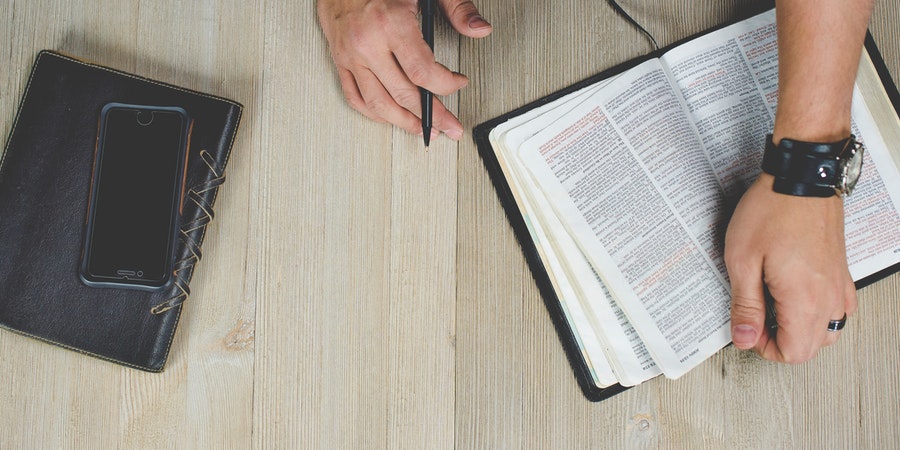 Christian Principles
Our daily lives get so busy, we often practice the "Cliff Notes(TM)" path – go for the most obvious but skip over the detail.
The Bible is God's Word, and His teaching tells us we do have a responsibility to engage in the decisions of government. The pursuit of Liberty is the ongoing practice of making decisions about our daily lives.
Decisions: Football or School Board?
We are called upon to engage. Certainly, it's more fun to go to a sports event or party than to attend a school board or town council meeting. But whose responsibility is it to achieve "good governance?"
You might say, you get what you pay for (via your investment of time & energy in helping steer, guide and select good and moral leaders).